Falling to pieces – Punto618 Art Gallery – Turino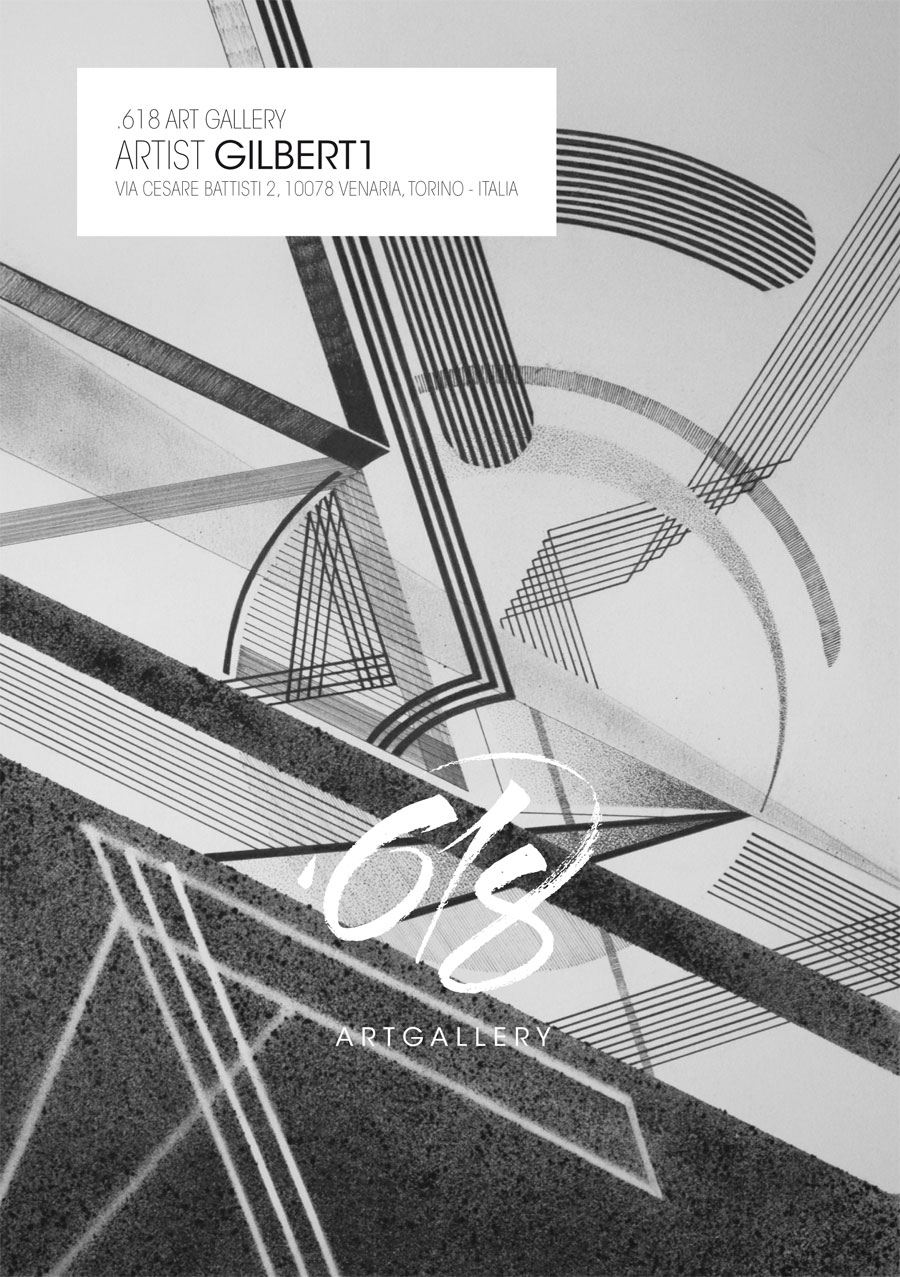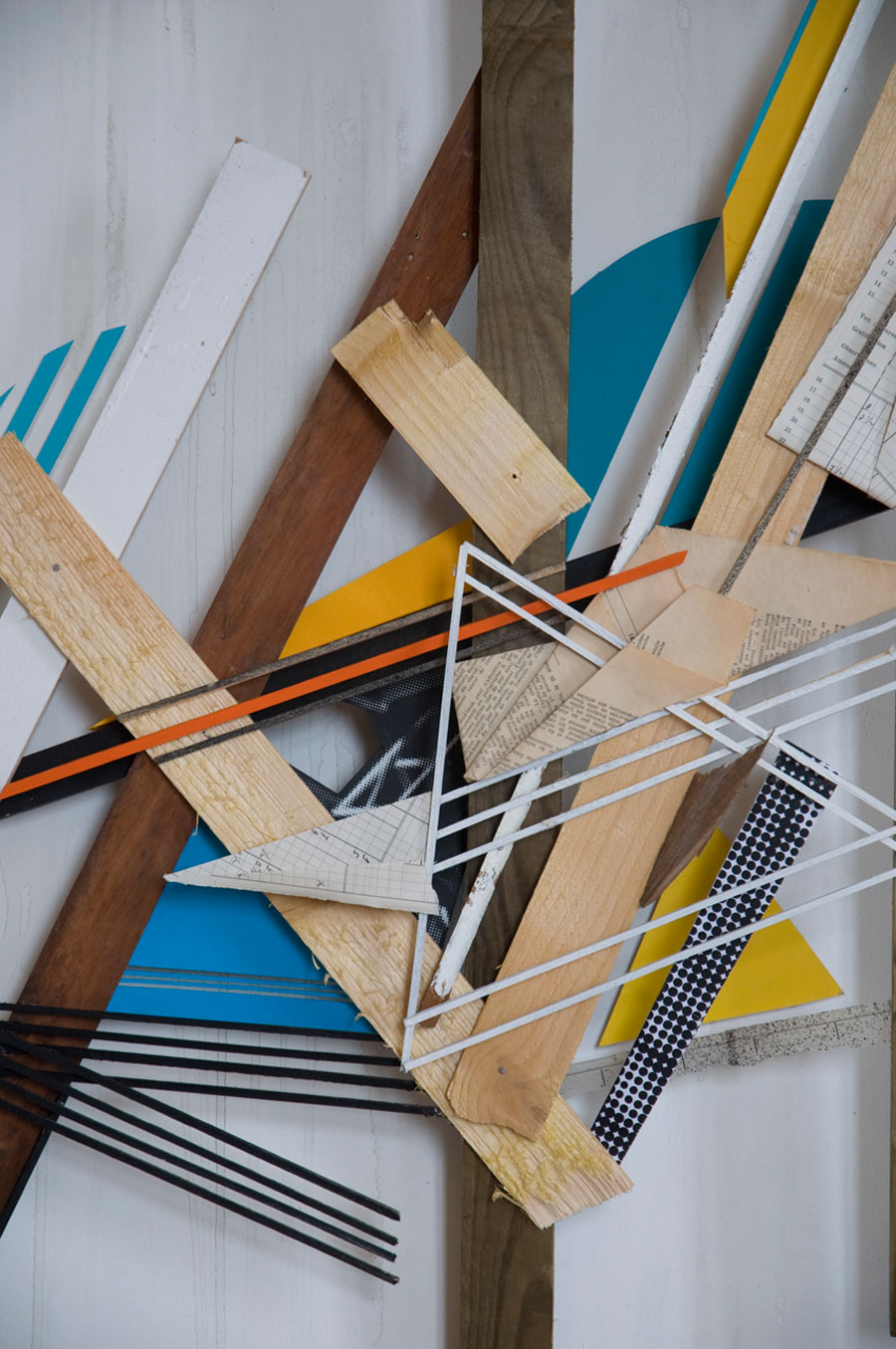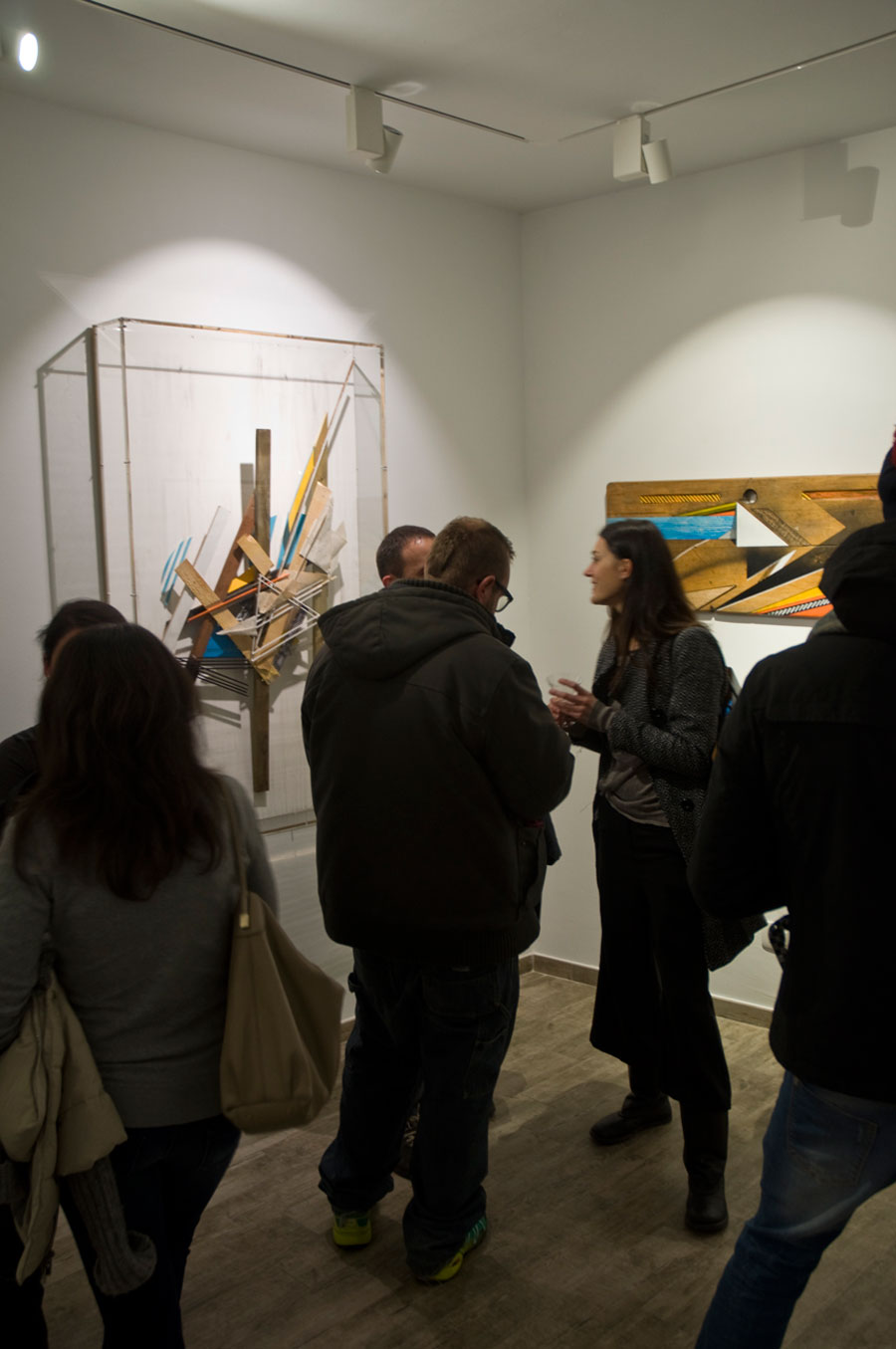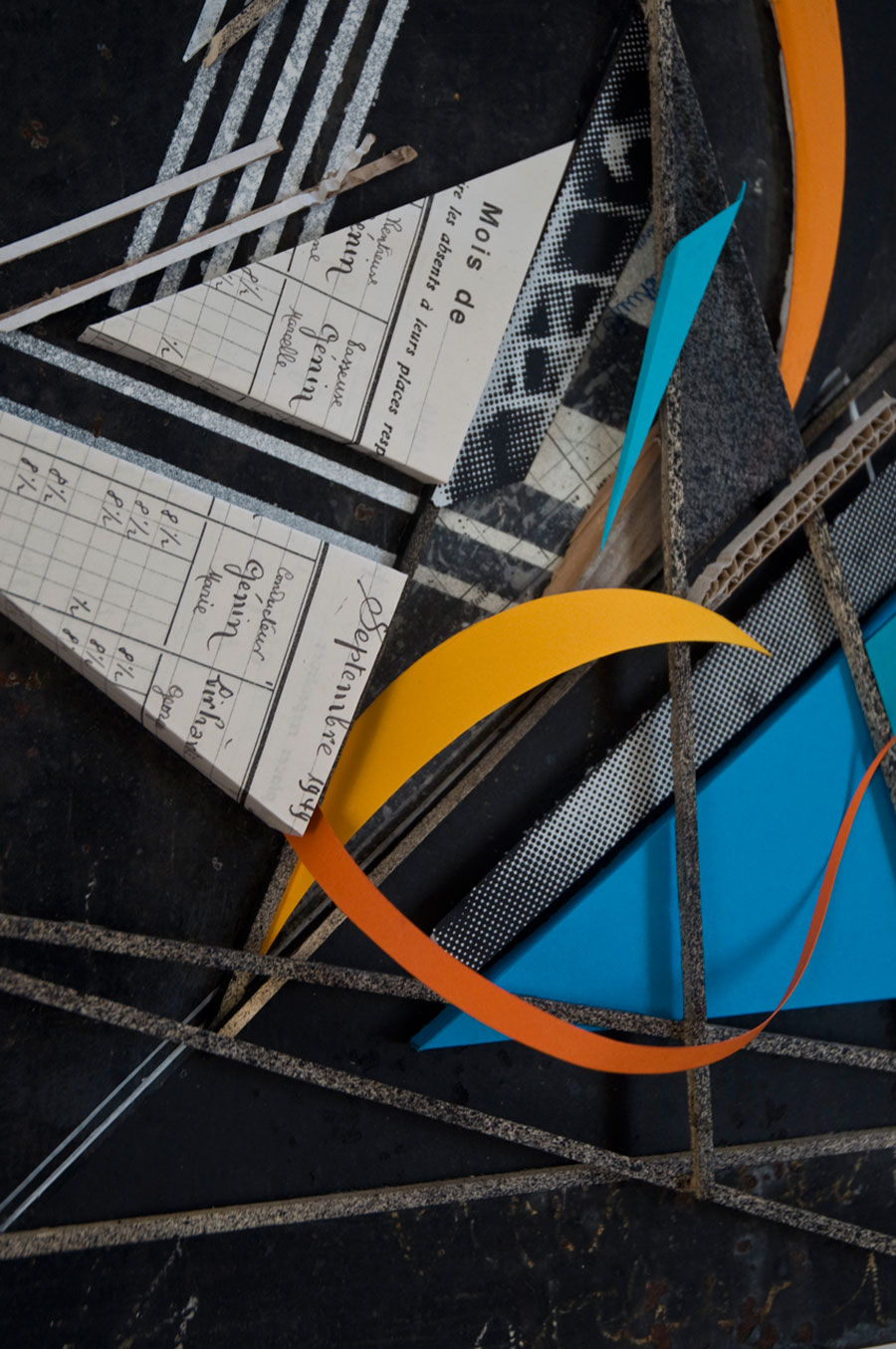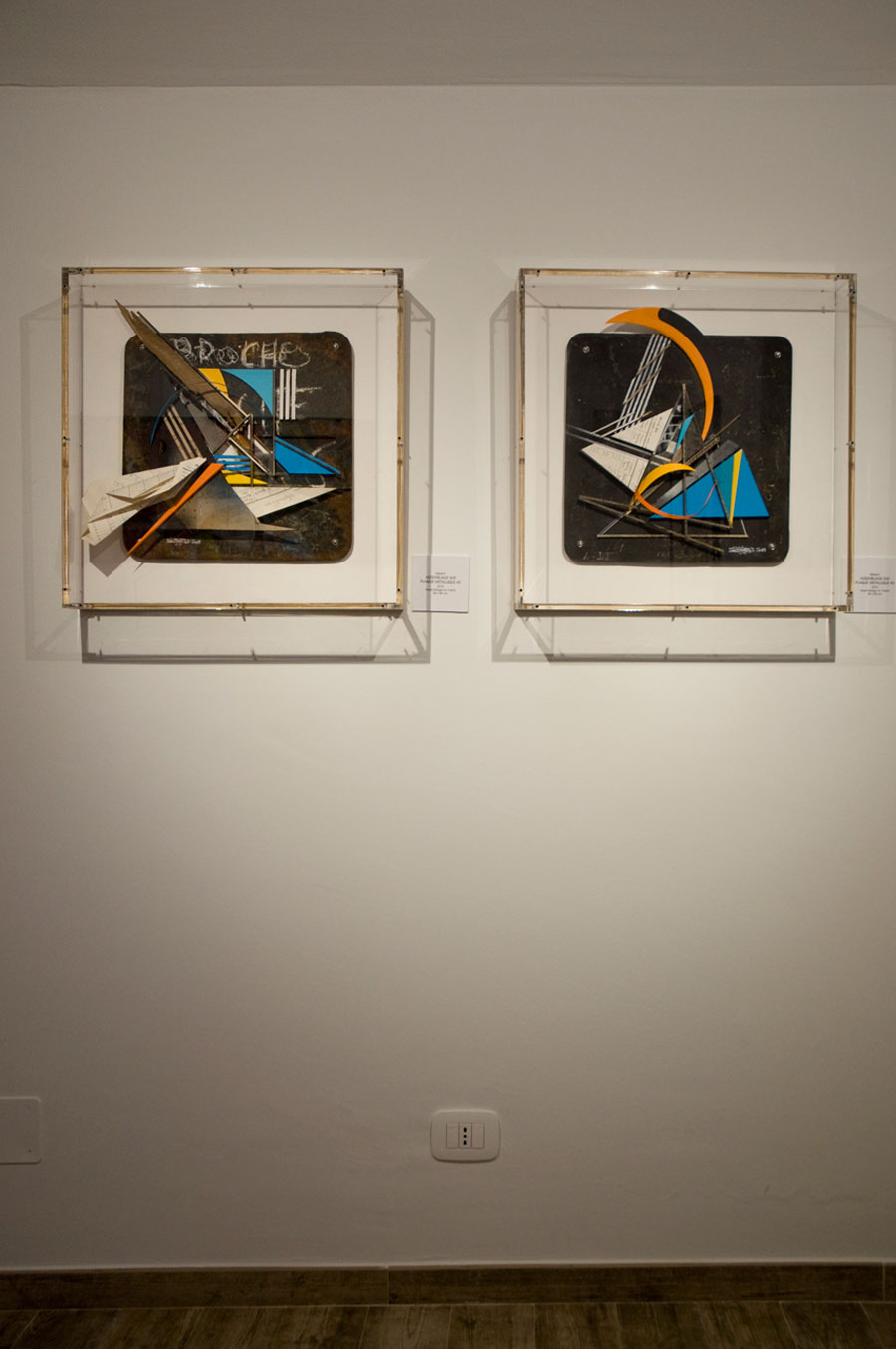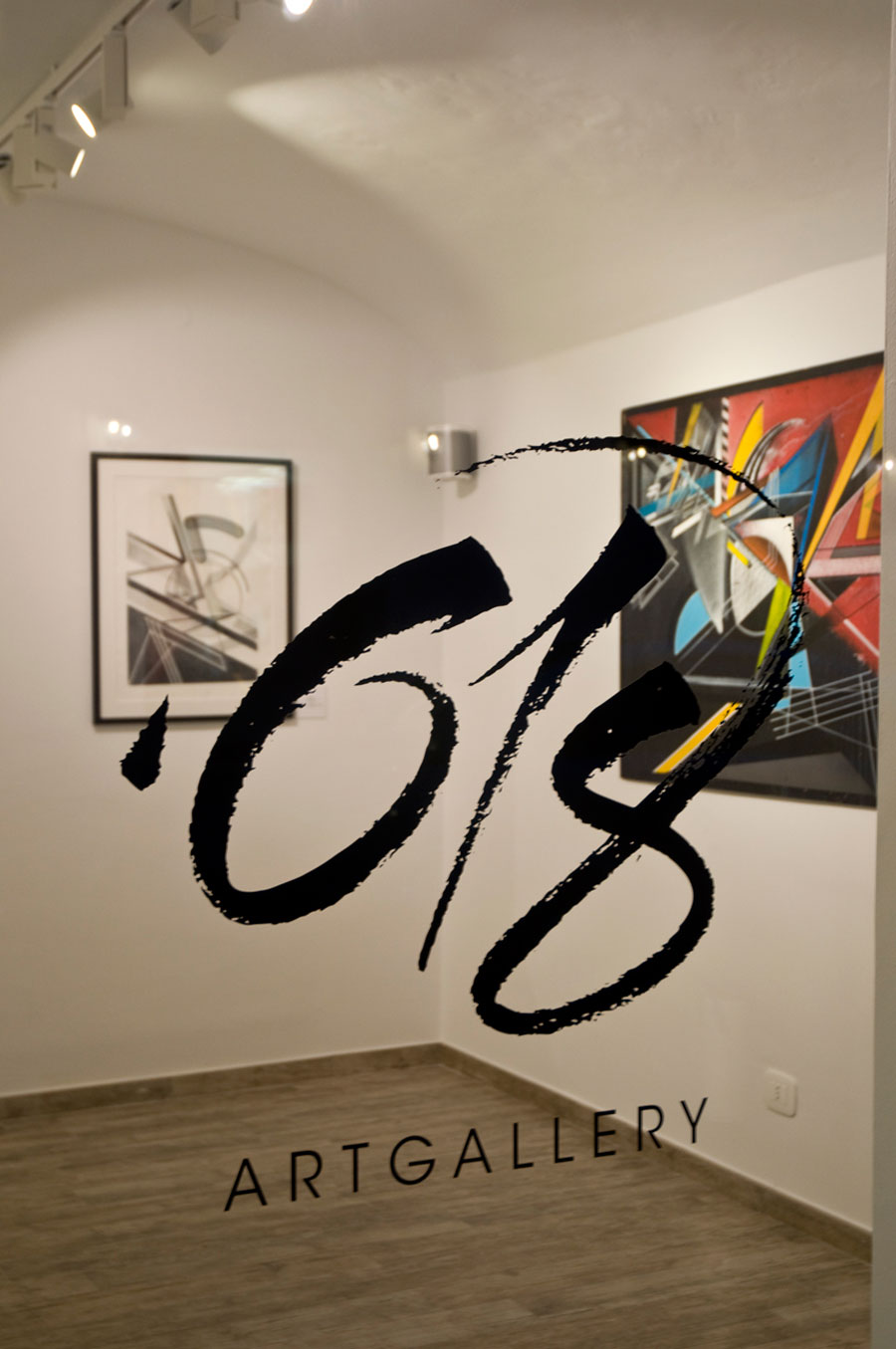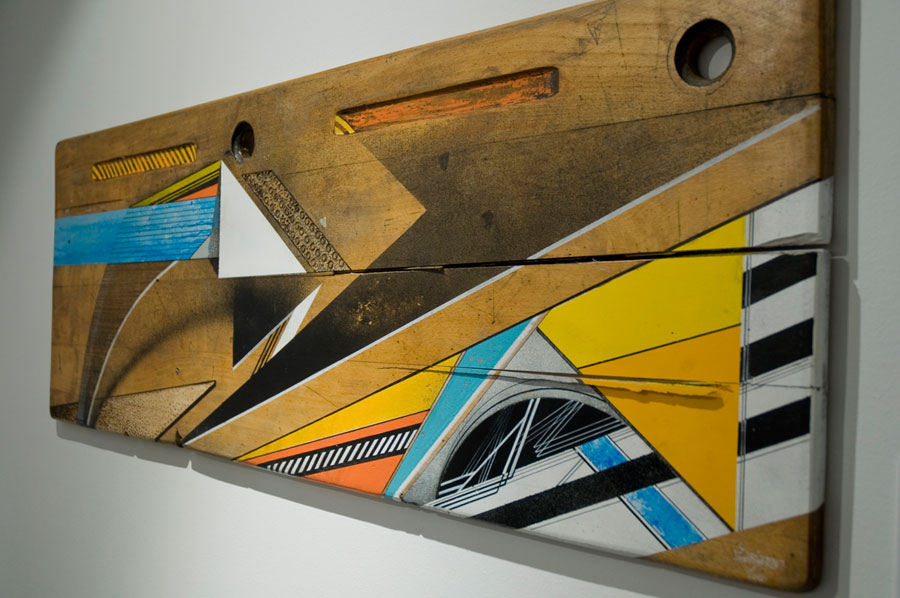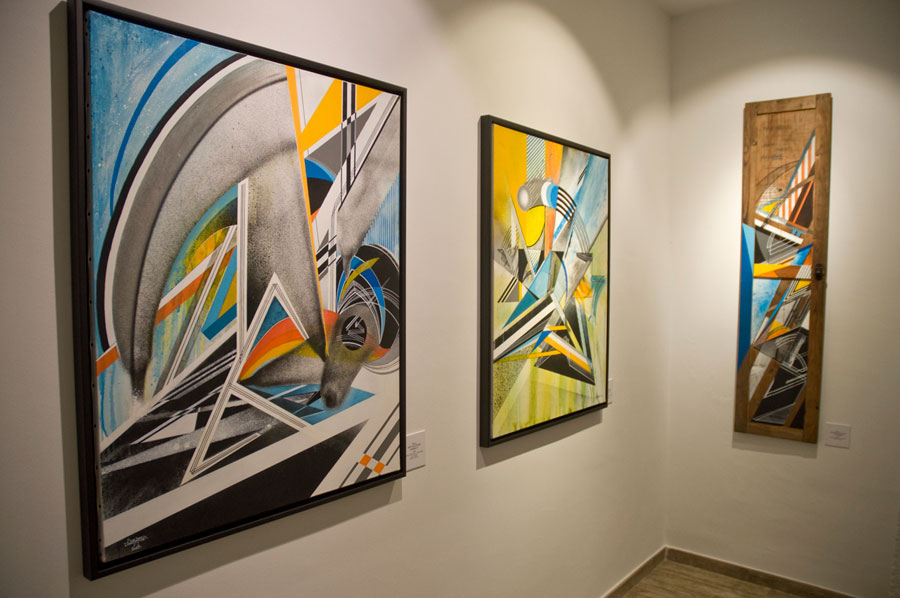 Gilbert1 "Falling to pieces"
Solo exhibition at Punto618 Art Gallery (Turin, Italy)
From 13th December 2015 to 17th January 2016


15.12.15 Venaria Reale (TO), Italy –  The exhibition, opened on Sunday 13th December, will be open until 17th January at Punto618 Art Gallery in Via Cesare Battisti 2 in Venaria.
Gilbert1, coming from graffiti culture, is a visual French artist working in the streets and in abandoned places as much as in his studio. Having devoted himself to calligraphy and typography for a long time, he now expresses himself through abstract and unstructured figures which represents tracks of a decadent society, using different techniques such as painting, screenprint, sculpture, installation, video. He has developed an apparently chaotic universe, raw and authentic, dynamic and powerful, related to a search for movement, and some deformation of space, which symbolizes a kind of emergency.
The Gilbert1's work usually represents the falling of abstract and geometric destructured elements, as a metaphor of the human who falls and decomposes in the surrounding society. The materials composing the volume works are often broken and used by their own history, giving an image of a moving and evolving body composed by elements suddenly exploding in a falling scene.
The title "Falling to pieces" is representative of this particular view he has adopted in his  artistical approach. The exhibition presents a new body of different medium works, as black and white drawings, paintings on canvas and on found wood materials, and some volume assemblages.
Opening Times:
Tuesday, Wednesday, Thursday 3.30 pm -7.30 pm
Friday 10.30 am -12.30 am / 3.30 pm -7.30 pm
Saturday and Sunday 10.30 am -7.30 pm
 Punto618 Art Gallery – Via Cesare Battisti 2, 10078, Venaria Reale (TO)
For more info:
Mob. +393492301622